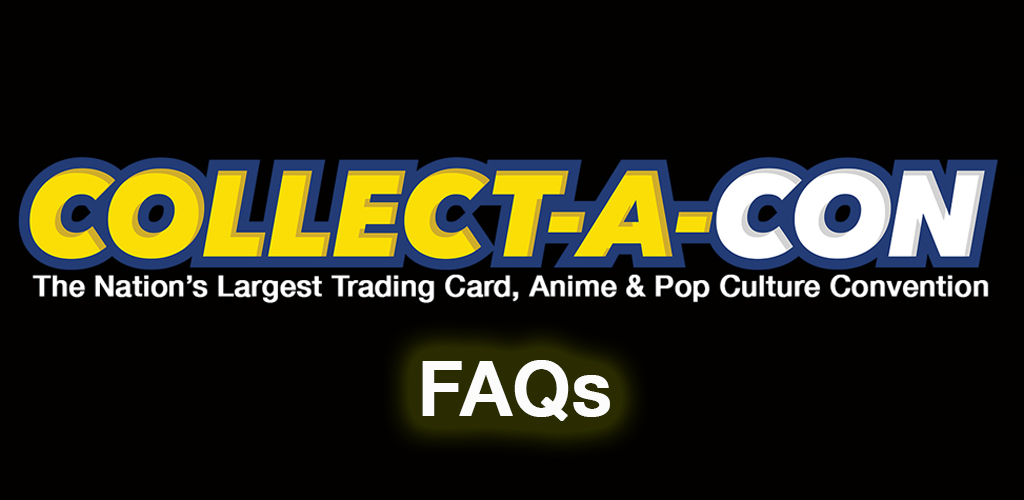 FAQ – Frequently Asked Questions

Are autographs from the special guests free?
Pricing for autographs and photos and or selfies varies based on the special guest. Each special guest has their own individual fees and pricing is done independently from the Collect-A-Con event. Each guest may or may not accept credit cards and or cash. Both general admission and VIP ticket holders have access to meet the special guests.

Can you prepay for autographs?
At this time, autographs and photo opps are only available at the show, at the special guests' tables the day of the event.

Can I check-in and receive my VIP pass or general admission ticket the Friday before the show?
No, at this time you can only check-in and receive your passes the day of the show.

What is a VIP / Fast Pass?
The VIP Fast Pass includes Saturday and Sunday admission to the show.  You also have early access on Saturday and Sunday and can enter the show at 9am.  VIP Fast Pass holders also receive a free Collect-A-Con shirt.  There is a separate line for each special guest that is marked VIP.  This line is only for attendees who purchased a VIP Fast Pass.  Some shows also have a "Sunday Only" Fast Pass and are for Sunday only and do not include a free shirt.
 
What are the hours of the show?
Collect-A-Con hours are 10am-6pm on Saturday and 10am-5pm on Sunday.  VIP attendees can enter an hour early, at 9am on Saturday and Sunday.
 
Are children free?
Children under the age of 7 are free.
 
Is there a military discount?
Yes, we do offer military discounts and they are available at the door, the day of the show.
 
Do you offer on-site card grading?
Collect-A-Con does offer on-site card submissions but not on-site grading at this time.
 
Do you offer on-site autograph authentication services?
Yes, Collect-A-Con currently uses PSA for all autograph authentication services for show signers at all shows. Authentication on all other items vary by show. Please check each show for details.
 
Can Collect-A-Con come to my city next?
We are currently working on adding more shows every year!  Please follow our official Instagram account for the latest news and announcements.
 
Can I bring my own backpack or bag?
Yes, backpacks and personal bags are allowed but may be searched by security.
 
Do you offer a bag check-in?
No, you must always have possession of your items.  We do not offer an area to check your bags.
 
Can I bring my own cards and collectibles?
Yes, you are always welcome to bring your collectibles to sell and trade with vendors.  You cannot set up to sell your merchandise unless you are a vendor.
 
Can I bring my own food and drinks?
No, outside food and drink is not allowed.  The convention center will offer a variety of food and drinks to purchase.
 
Is cosplay allowed?
Yes, we welcome cosplay but please make sure it is appropriate for all ages.  Sharp objects and realistic guns are not allowed. 
 
Is there a lost and found?
Yes, the Collect-A-Con merchandise tent near the front entrance is the official lost and found area.
Special Guests
Featuring
500+ Vendors
Sports Cards
Funko POP!
Comic Books
Vintage Toys
Video Games
Pokémon
MetaZoo
Yu-Gi-Oh!
Magic: The Gathering
Celebrities
Live Performance
Our Partners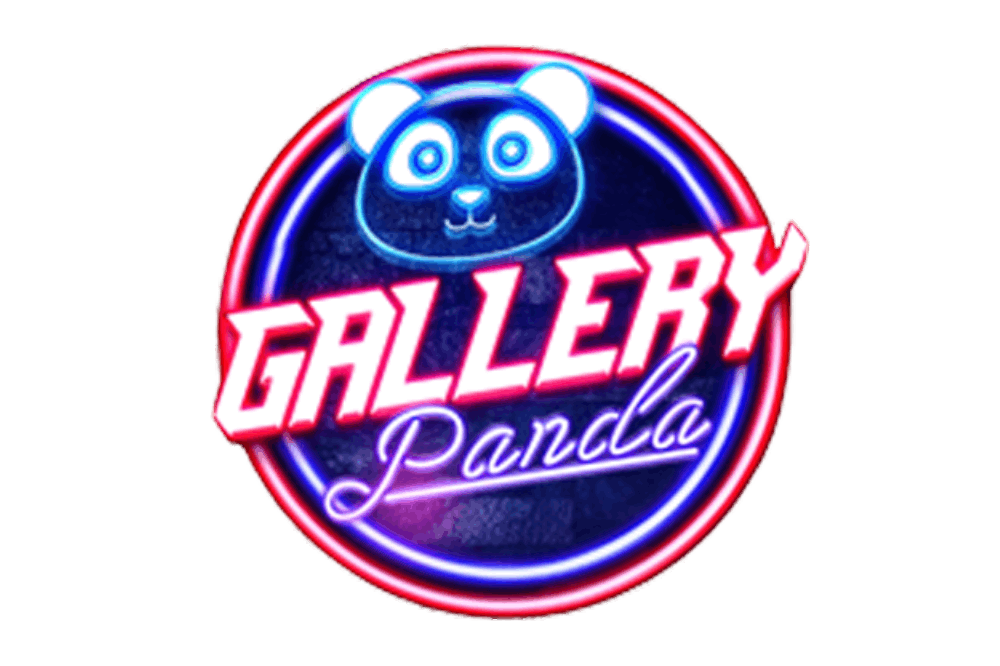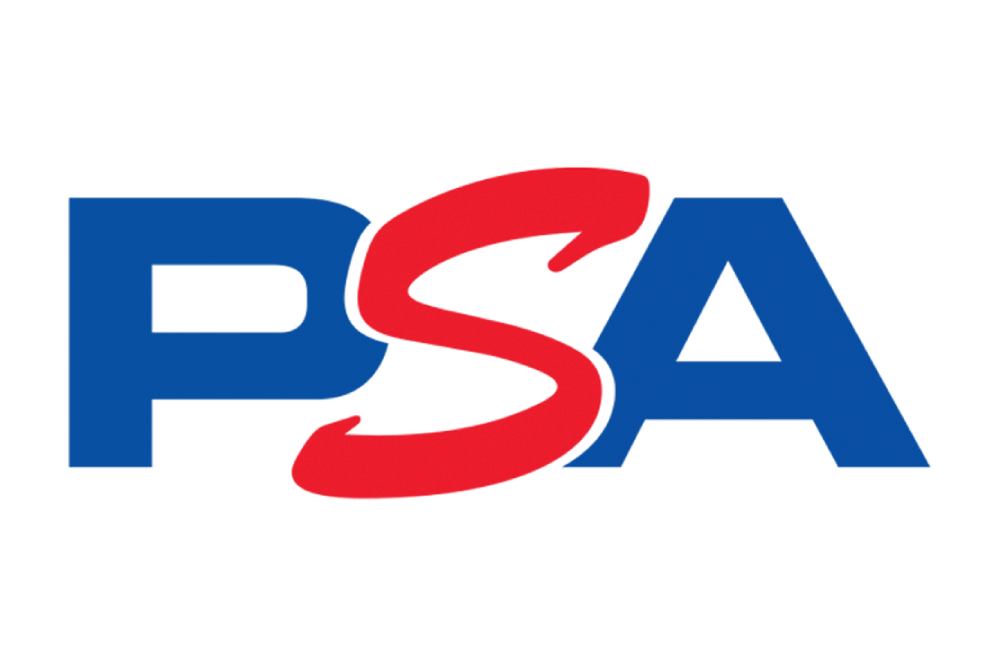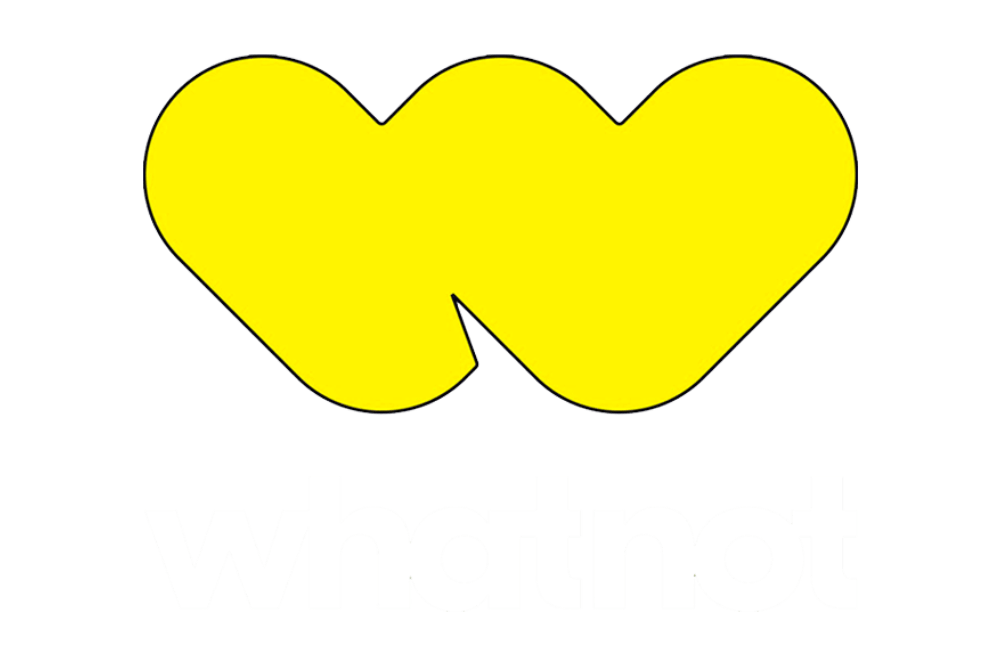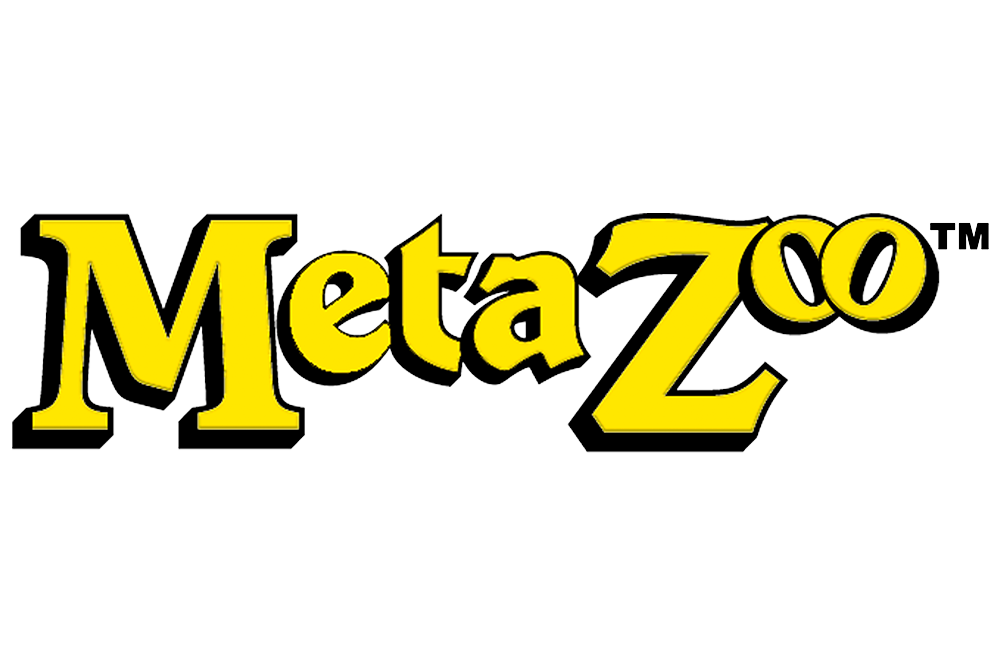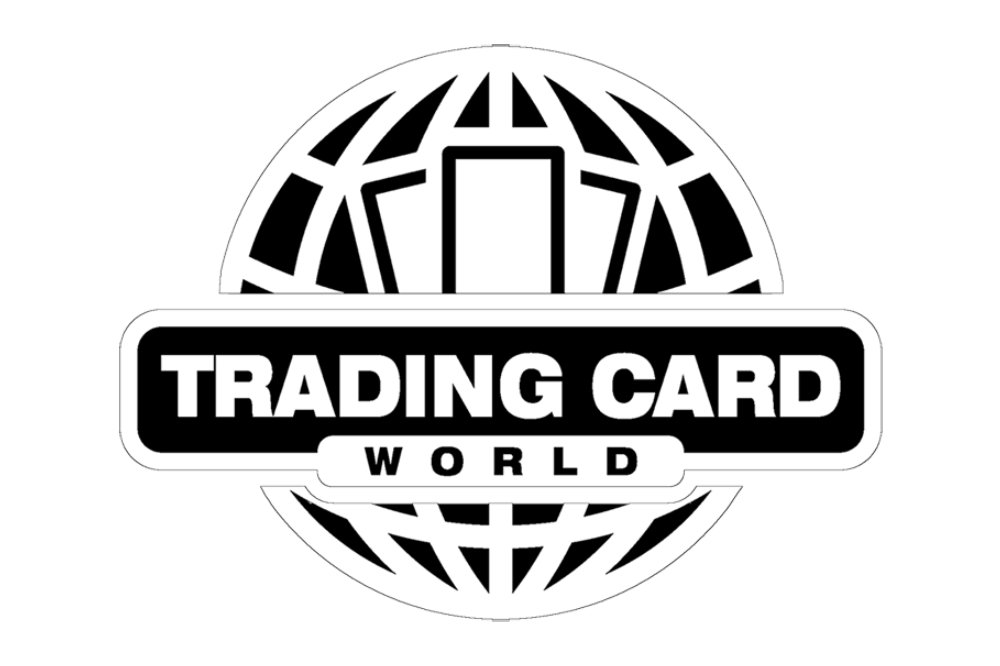 GET NOTIFIED WHEN DETAILS ARE AVAILABLE