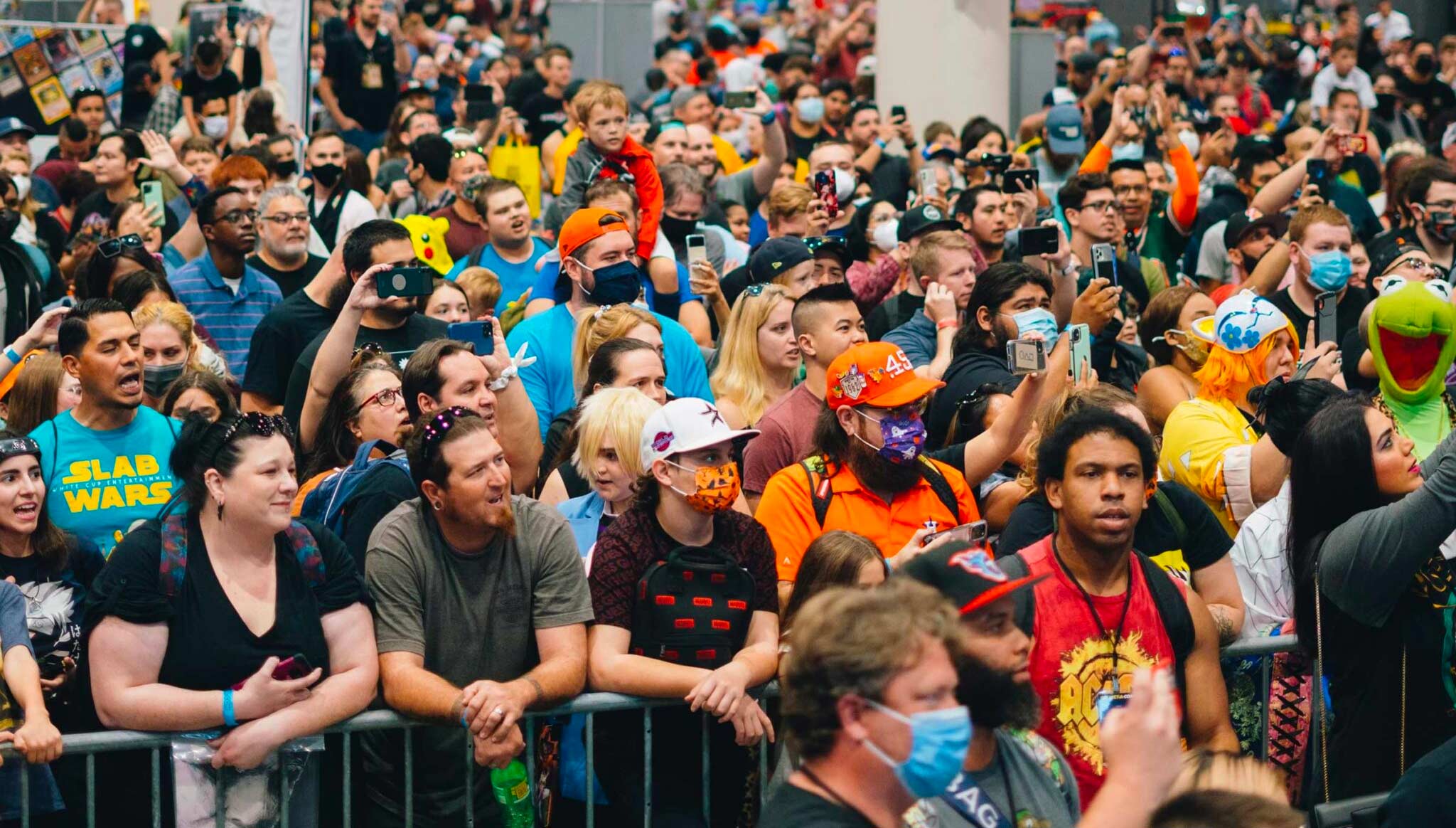 Long Beach Recap Video!
Saturday and Sunday – 10am – 6pm
FREE Admission for Children 7 and under
Featuring
500+ Vendors
Sports Cards
Funko POP!
Comic Books
Vintage Toys
Video Games
Pokémon
MetaZoo
Yu-Gi-Oh!
Magic: The Gathering
Celebrities
Live Performance
Vendor / Exhibitor Info
Reserve a Vendor Table
Reserve a Table
Questions?
Vendor / Exhibitor Support:
(214) 617-4023
Email:
info@collectaconusa.com
Hotel & Venue Info
Hotel

Westin Long Beach
333 E Ocean Blvd, Long Beach, CA 90802
Collect-A-Con Discount Rate: $204
Reserve Hotel
Venue

Long Beach Convention Center
300 E Ocean Blvd, Long Beach, CA 90802
Event Hours
Sat & Sun : 10am – 6pm
Our Partners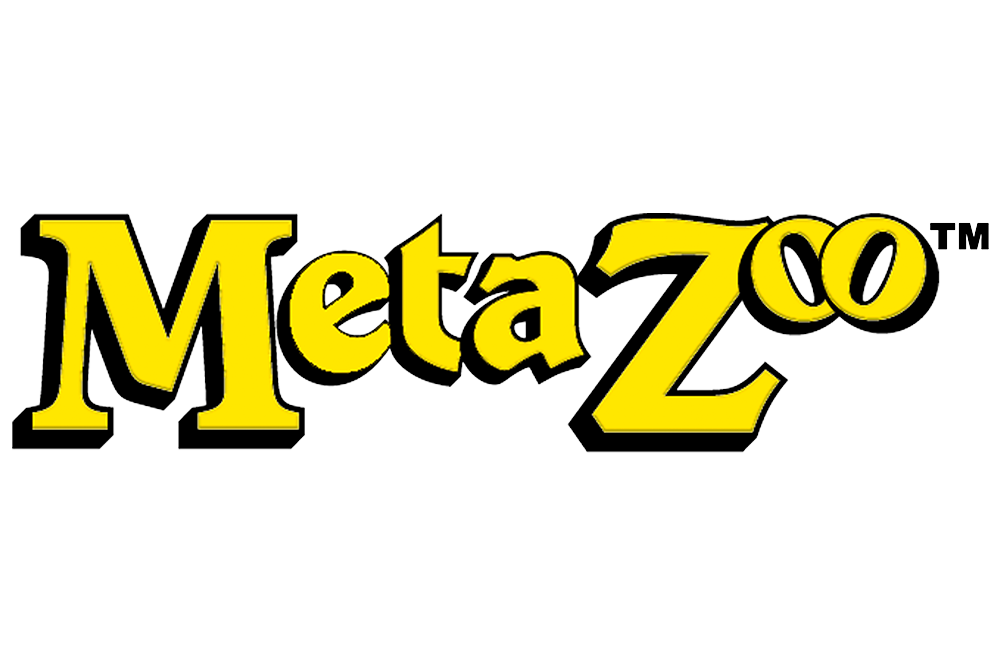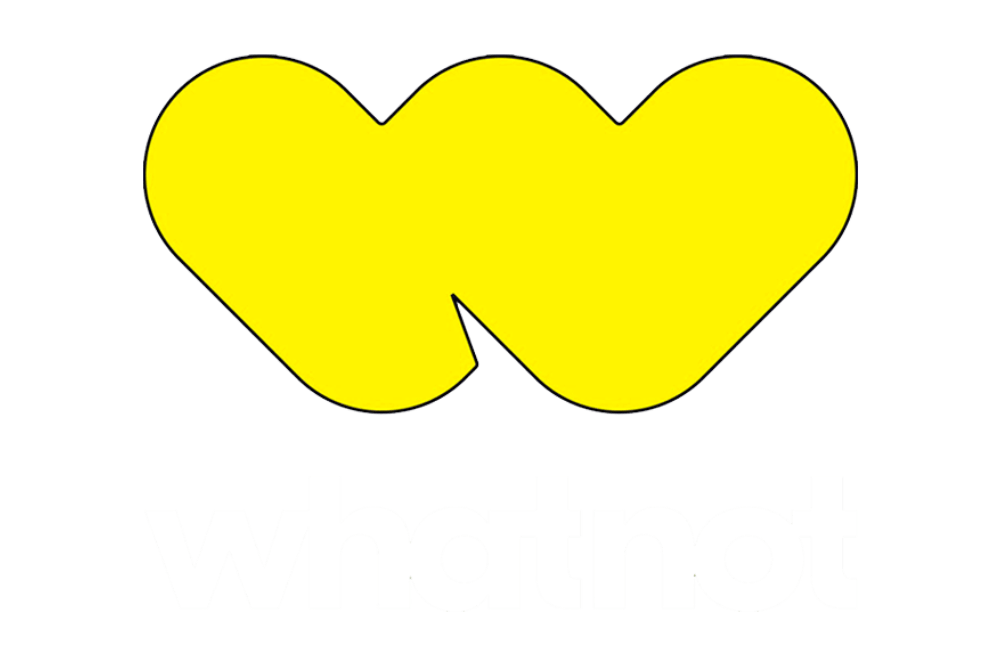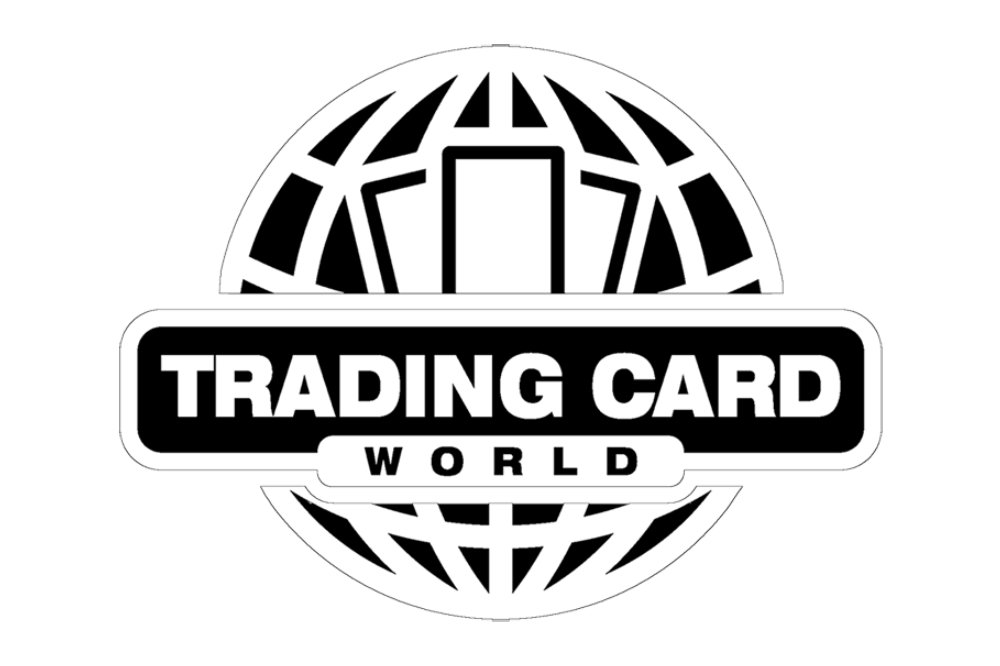 GET NOTIFIED WHEN DETAILS ARE AVAILABLE